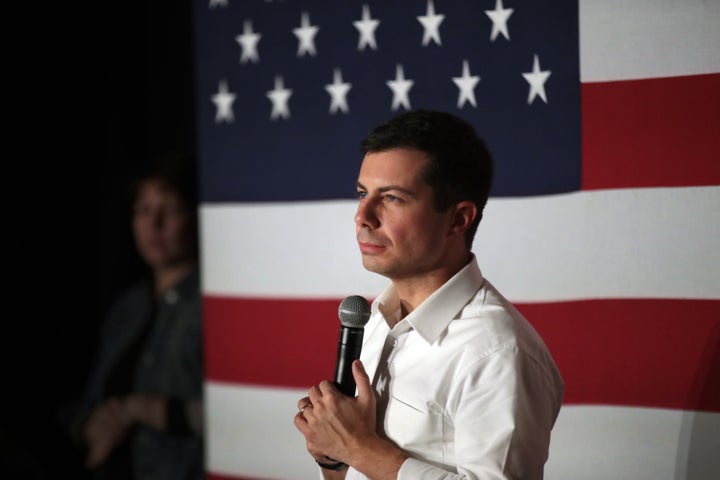 I continue to believe that Republicans are going to call us socialists no matter what. I think I'll be better at fending that off.

South Bend, Indiana, Mayor Pete Buttigieg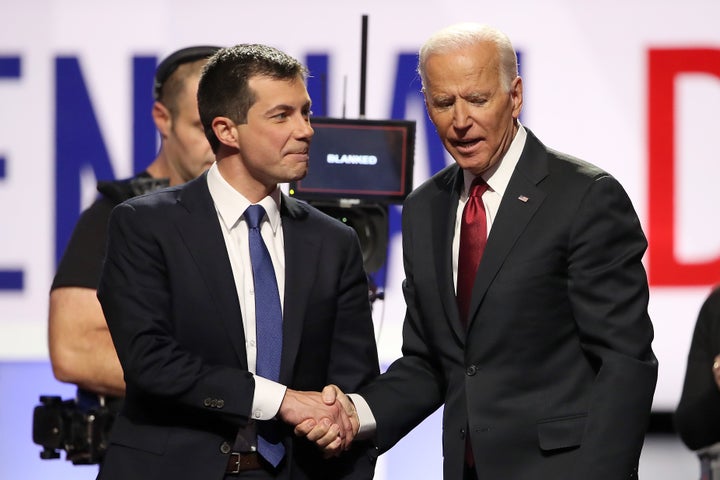 Pushing Biden Out Of The Obama Lane?
He reminds me of Obama. For some reason he also reminds me of John F. Kennedy.

Mary Thomsen, an Iowa voter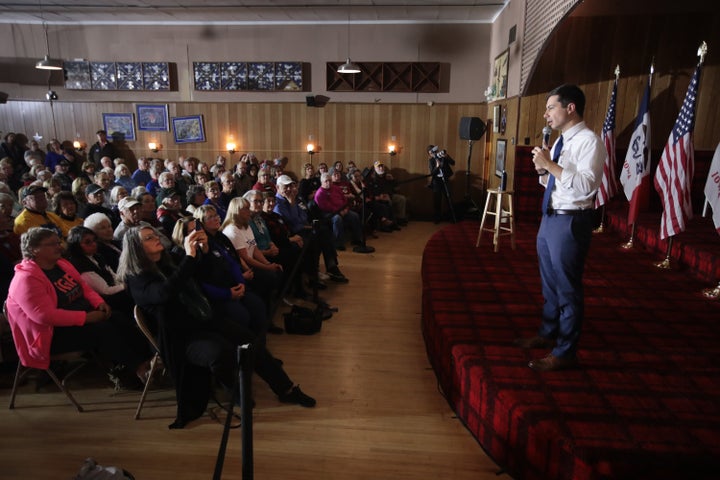 'Pete's Team Has Shown Up'
Obama was the model. He was everywhere.

Former Iowa Lt. Gov. Patty Judge (D)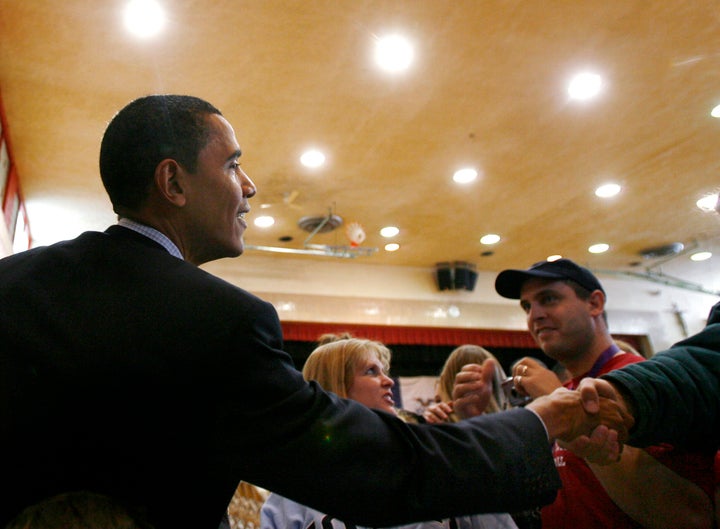 Lessons From The Obama Era?
These same criticisms were leveled against President Obama.

Pete Buttigieg