From CNN's Jen Christensen
Coronavirus is "my worst nightmare," worse in ways than Ebola or HIV, Dr. Anthony Fauci, director of the National Institute of Allergy and Infectious Diseases, said Tuesday.
"Ebola was scary, but Ebola would never be easily transmitted," Fauci said speaking at the BIO International Convention.
"HIV, as important as it is, was drawn out and over an extended period of time," added Fauci, who is also a top member of the White House Coronavirus Task Force.
Many never felt threatened by the disease because it was always a threat "depending upon who you are, where you are, where you live."
In the past, when people would ask Fauci to describe a disease that would be his worst nightmare, he said he would often describe it as something that was a brand new respiratory infection that likely jumped from an animal, and had a very high degree of transmissibility. The world has seen outbreaks that have at least some of those characteristics, he said, but Covid-19 had all of those characteristics combined.
"Now we have something that turned out to be my worst nightmare," Fauci said. "In the period of four months, it has devastated the world."
Condensed into a short amount of time, the pandemic has killed hundreds of thousands in the US alone, and there are many millions of infections worldwide.
It was "unexpected how rapidly," it would spread," he said.
"It just took over the planet," Fauci said. "And it isn't over yet."
From CNN Health's Shelby Lin Erdman
Developing a safe and effective vaccine for the deadly coronavirus is going to take a global collaboration, said Dr. Peter Marks, the director of the US Food and Drug Administration's Centers for Biologics Evaluation & Research.
Marks told panelists during a vaccine discussion at the BIO International Convention Tuesday that the FDA is committed to expediting the development of a safe and effective coronavirus vaccine and working with international colleagues to share information and discoveries.
"It's one of these once in a lifetime events," he said. "We've had other bad infectious diseases around to deal with but this one, in terms of the speed that I think we're all trying to work in order to stave off a second wave, and as well as abrogate this first wave that is continuing to spread around the globe, has really put renewed energy into working together."
Marks said he's looking forward to collaborating with international partners, including other regulators.
"This is one of those where everyone will need to work together because this is really a global issue where we're all connected and until this particular virus is wiped out across the globe, we're all going to have issues with it," he said.
From CNN's Jabari Jackson
NASCAR announced on Tuesday its plan to "reintroduce guests" to select Cup Series races beginning on June 14 with the Dixie Vodka 400 at Homestead-Miami Speedway and the GEICO 500 at Talladega Superspeedway on June 21.
All guests in attendance will be screened before entering and required to wear face coverings while maintaining social distance at 6 feet.
Guest access to the infield will also be prohibited. Talladega Speedway in Alabama will allow up to 5,000 guests in the grandstands for the GEICO 500 while limiting motorhome/camper spots outside the track.
Homestead-Miami Speedway will welcome up to 1,000 service members as honorary guests for Dixie Vodka 400. Both races will offer military members to be first to enter said events.
"We have tremendous respect and appreciation for the responsibility that comes with integrating guests back into our events," Daryl Wolfe, executive vice president and chief operations and sales officer, said in a statement. "We believe implementing this methodical process is an important step forward for the sport and the future of live sporting events. The passion and unwavering support of our industry and fans is the reason we race each weekend and we look forward to slowly and responsibly welcoming them back at select events."
From Marcia Reverdosa and CNN's Shasta Darlington in Sao Paulo
Sao Paulo state on Tuesday reported 334 new deaths from Covid-19, a new daily record, bringing the total number of deaths in the state to 9,522. 
During a news conference, officials said the number of confirmed cases was up 5,545 raising the total number of cases to 150,138.
The data was released as Sao Paulo city, the capital of the state and the largest city in South America, prepares to reopen retail stores on Wednesday and shopping malls on Thursday. 
Establishments will have reduced hours and authorities have justified the move, arguing that the curve is flattening and they have added new beds in intensive care units. 
Other cities in Sao Paulo state started relaxing restrictions at the beginning of the month.
The Sao Paulo metropolitan area now has 74.1% of ICU occupation, while the state has 68.6%. There are 4,481 ICU patients being treated and 8,073 in less complex beds. 
Nonetheless, Sao Paulo city has long been considered the epicenter of the outbreak in Brazil, with the highest absolute numbers of cases and deaths.
From Elinda Labropoulou in Athens and Valentina DiDonato in Rome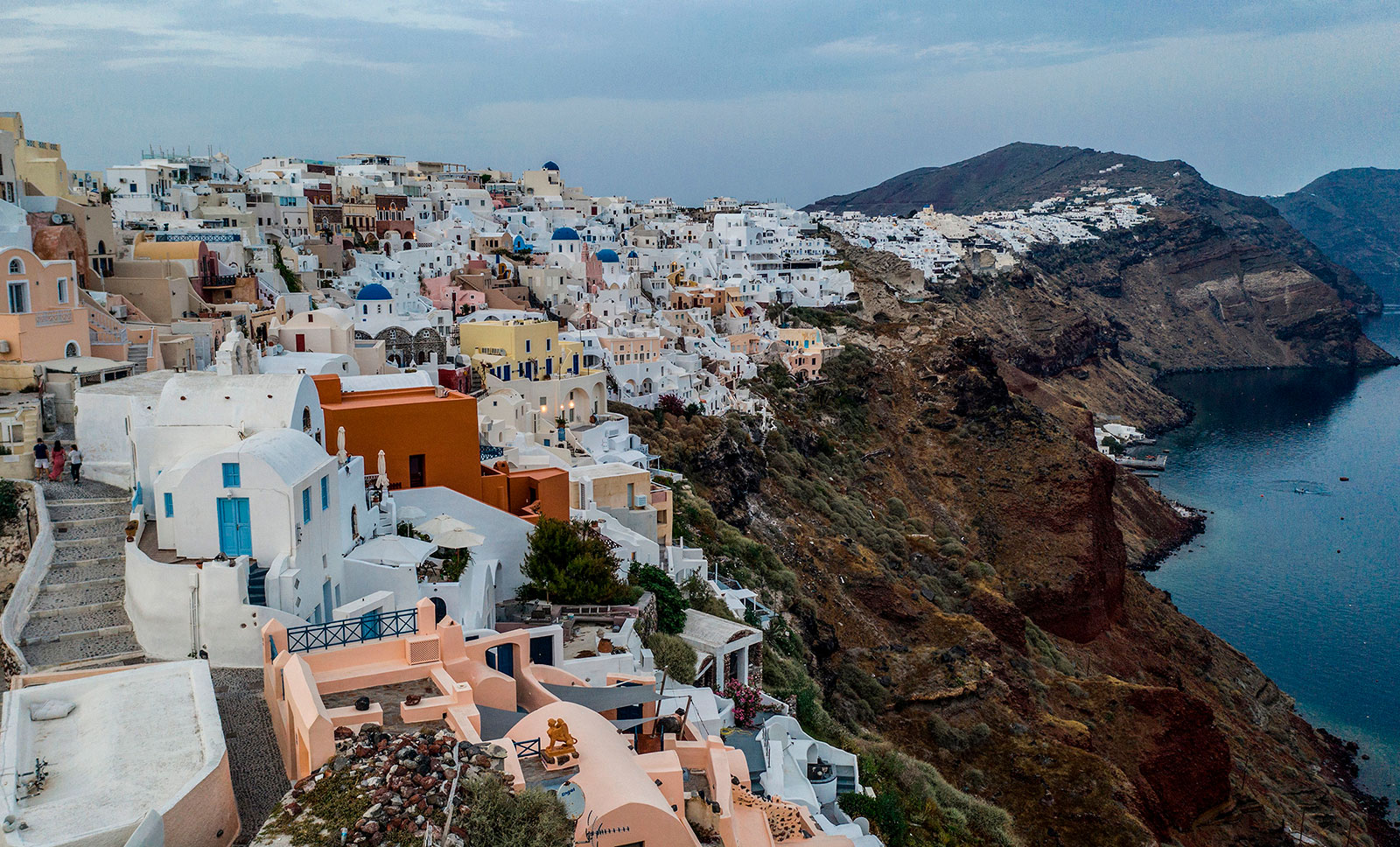 Greece will gradually begin allowing tourists from Italy to visit the country starting June 15, Greek Foreign Minister Nikos Dendias said on Tuesday.
He said this gradual easing of restrictions should be completed by the end of June and expressed hope that Italians would choose Greece as their holiday destination.
Italy was not originally included in list of 29 countries Greece said it would open its borders to as of June 15, when international flights to the country's two main cities Athens and Thessaloniki resume. 
Tourists from the approved countries may be subjected to random coronavirus tests on arrival. If their departure airport is on the European Union Safety Aviation Agency (EASA) list, they will have to undergo compulsory testing and quarantine. Currently, some Italian airports are on the EASA list, the Greek Foreign Ministry website says. 
From CNN's Health Gisela Crespo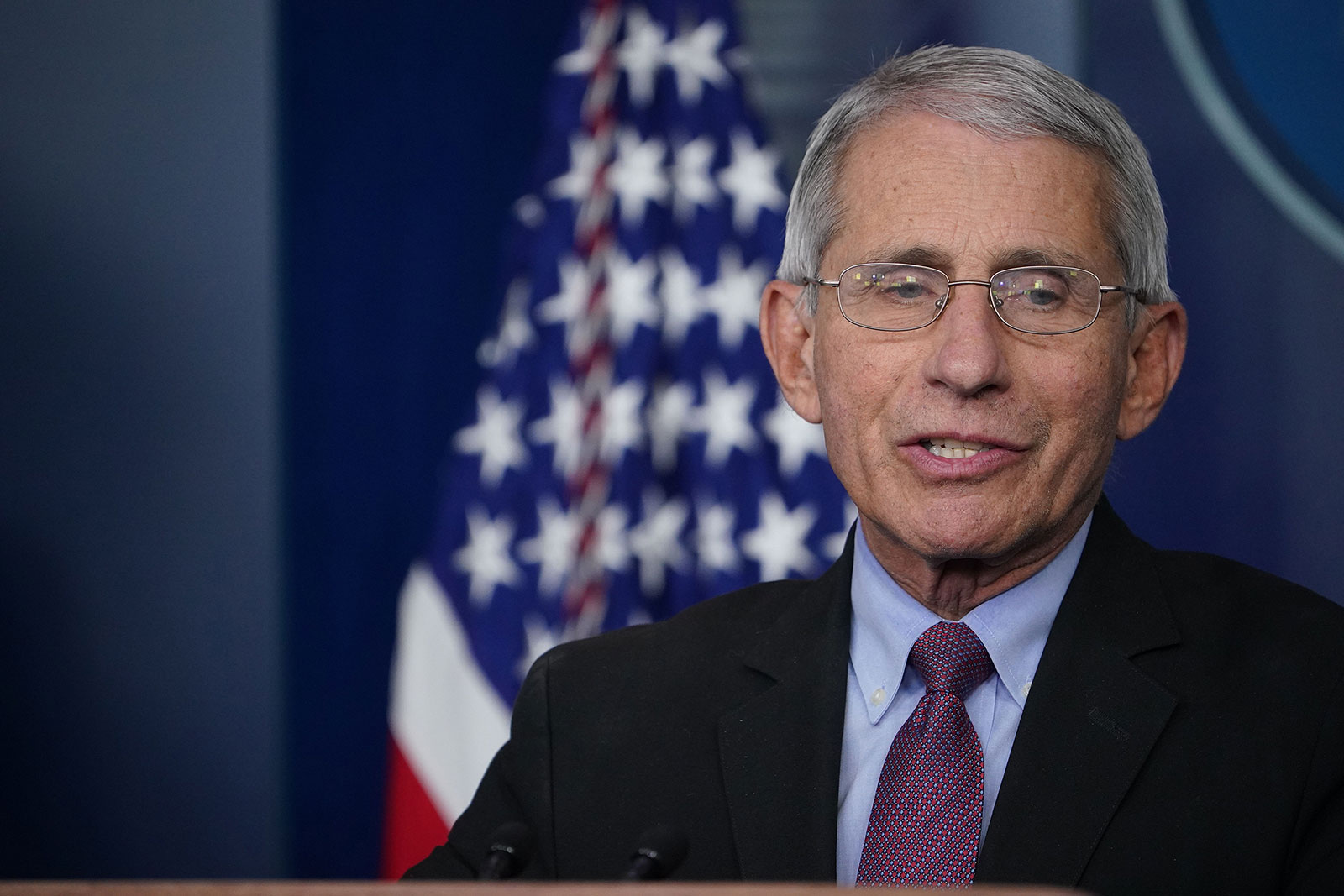 There's still a lot to learn about the long-term negative effects of the Covid-19 infection on patients, Dr. Anthony Fauci, director of the National Institute of Allergy and Infectious Diseases, said.
"The thing that we don't yet fully appreciate is what happens when you get infected and you get serious disease and you recover? What are the long-term durable negative effects of that infection?" Fauci said during an interview released Tuesday at the BIO International Convention.
Fauci explained that because there still is not enough experience with the virus, scientists don't know what patients who have recovered will be like six months from now.
"We don't know the extent of full recovery or partial recovery, so there's a lot we need to learn," he said.
From CNN's Health Gisela Crespo
Dr. Anthony Fauci, director of the National Institute of Allergy and Infectious Diseases, said Tuesday there will be "more than one winner" in the Covid-19 vaccine field.
"There's going to be more than one winner in the vaccine field, because we're going to need vaccines for the entire world — billions and billions of doses," Fauci said in a taped interview with Dr. Michelle McMurry-Heath, president and CEO of the Biotechnology Innovation Organization, released for the organization's convention.
Fauci praised the "unprecedented" rapid response of pharmaceutical companies in working toward a vaccine and therapeutics for coronavirus, saying it "even outpaced the public health response in some respect, which you usually see it opposite."
The nation's top infectious disease expert said he hopes the work that is being done to fight Covid-19 will bring "a degree of capability and preparedness to respond even better than we've responded right now" in the future.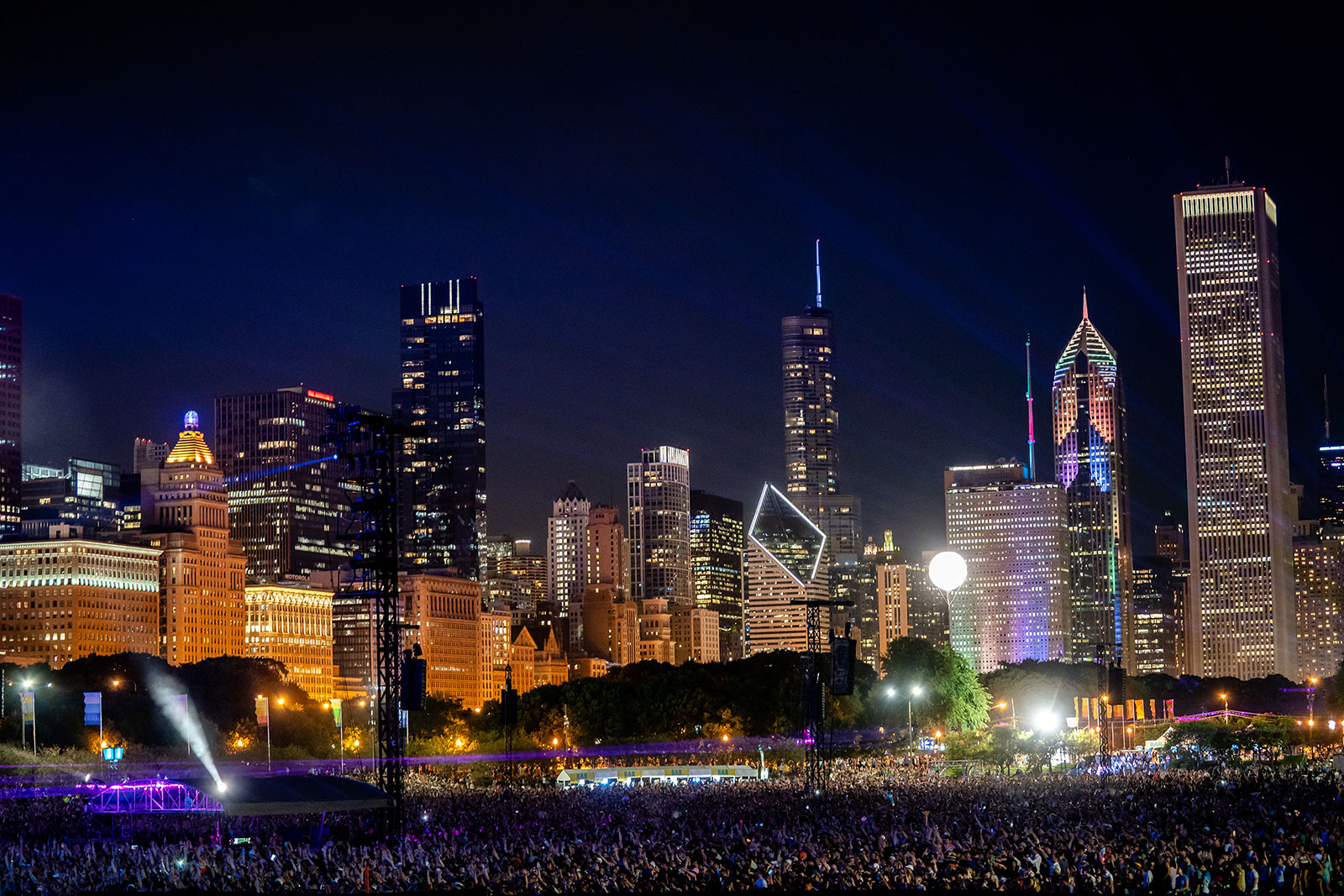 Chicago announced Tuesday all large outdoor events across the city are canceled through Labor Day, including Lollapalooza music festival, Chicago Jazz Festival, most programs at the Chicago Riverwalk and others, due to the ongoing coronavirus pandemic.
"We must provide ways for people to enjoy the spirit of a Chicago summer while prioritizing health and safety," Mayor Lori Lightfoot said in a statement. "As difficult as it is to remove these in-person events from our calendar, we are pulling out all the stops for an inventive, engaging and fun festival season this summer." 
The city previously canceled its annual Memorial Day Parade, and house music, gospel and blues festivals.
Lollapalooza said in a statement on its webpage it would host virtual events on the days they had planned to have the festival. 
"Keep July 30 — August 2, 2020 on your calendars as we honor our annual tradition by bringing Chicago, and the world, together around our common bond of community, civic engagement and, of course, live music. The weekend-long virtual event will include performances from around the city and beyond, epic archival sets from Chicago and the festival's six international editions, never-before-seen footage from the 1990's and much more," the statement said.
The city also said many of the canceled events would be "reimagined" and "at-home dance parties, drive-in movies, virtual concerts and community meals for frontline workers — in lieu of summer festivals."
From CNN's Mirna Alsharif
New Jersey Gov. Phil Murphy is signing an executive order today that will increase the number of people permitted to gather outdoors to 100, and will permit the number of people to gather indoors to 25% of the building's capacity or 50 people – whichever number is lower, he said in a news conference and on Twitter. 
All outdoor recreational and entertainment businesses in New Jersey — except for amusement parks, water parks, and arcades — will be permitted to open on June 22, Murphy said.
The governor said he anticipates being able to raise the limit on "non-protest" and "non-religious" activities to 250 people on June 22 and 500 people on July 3.
"School districts planning graduations should prepare for a 500-person limit to be in place by the time graduations can resume on July 6," he said.