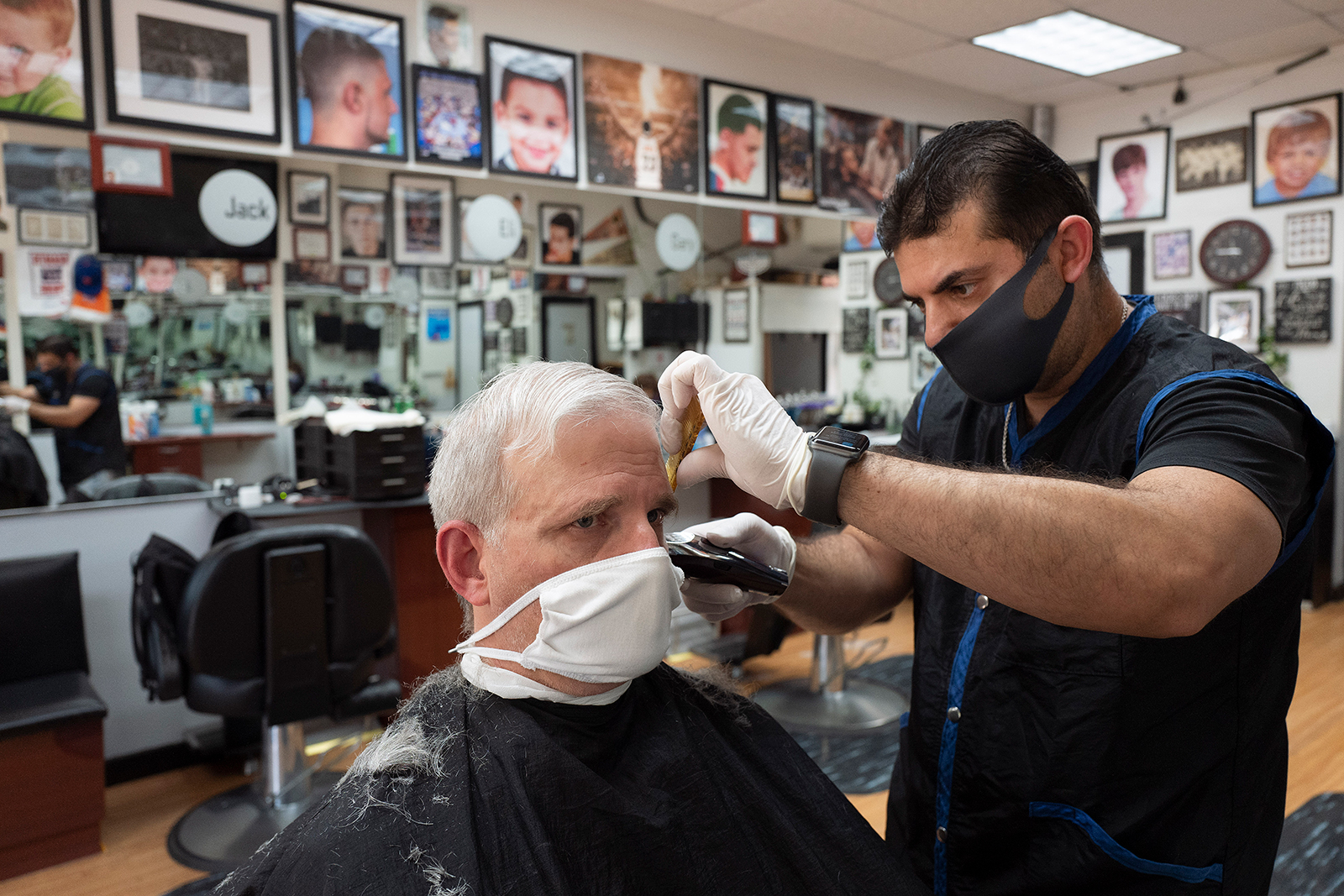 On Tuesday, 24,773 new cases Covid-19 were reported throughout the United States, according to data from Johns Hopkins University. At least 1,299 virus-related deaths were also reported.
Since the pandemic began, at least 1,985,670 cases of coronavirus have been idenitified in the county, killing at least 112,289.
Track Covid-19 cases in the US:
From CNN's Madeline Holcombe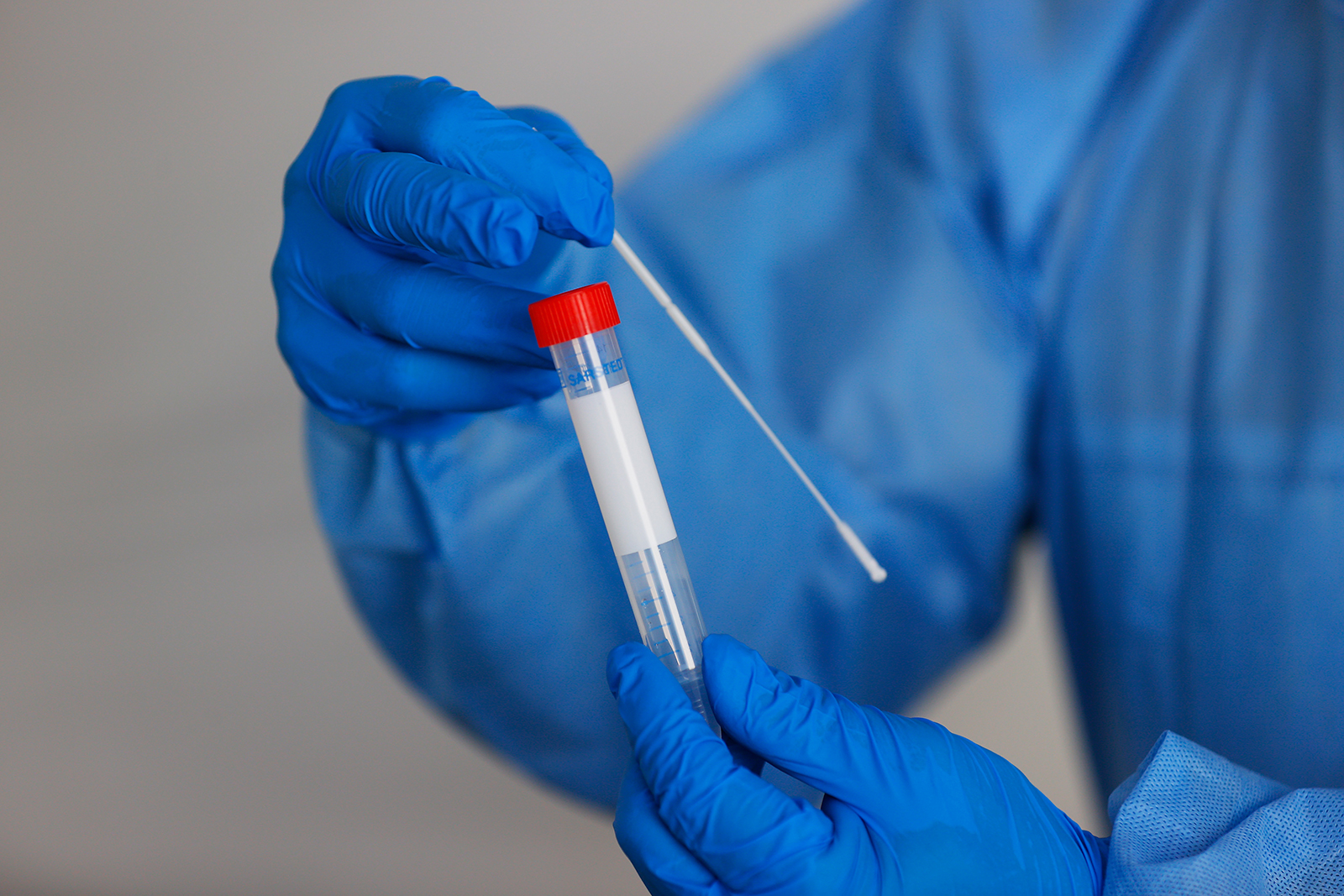 At least 28 states are not following US Centers for Disease Control and Prevention guidelines on reporting new Covid-19 cases -- half of which saw the trend of new cases increasing in the last week.
Those states are not reporting probable cases, according to the daily case count listed on the CDC's website. Probable cases include those that show evidence of an infection without the confirmation of a lab test and cases where coronavirus was listed as a cause or contributing cause of death but are not confirmed with a lab test.
Some of the states with the largest populations -- like California, Florida, New York and Texas -- are among those listed as not reporting probable cases, despite CDC guidance that they should be included in the case count.
This comes as 26 states see an increased or steady rate of new cases.
Accurate rates of new cases are among the metrics that help officials track how the disease is spreading in the US and make decisions about how to reopen and loosen restrictions put in place to mitigate its impact.
More than 1.9 million Americans have been infected, and more than 111,000 have died in just over four months, according to data from Johns Hopkins University.
Read the full story here.
From CNN's Jennifer Hansler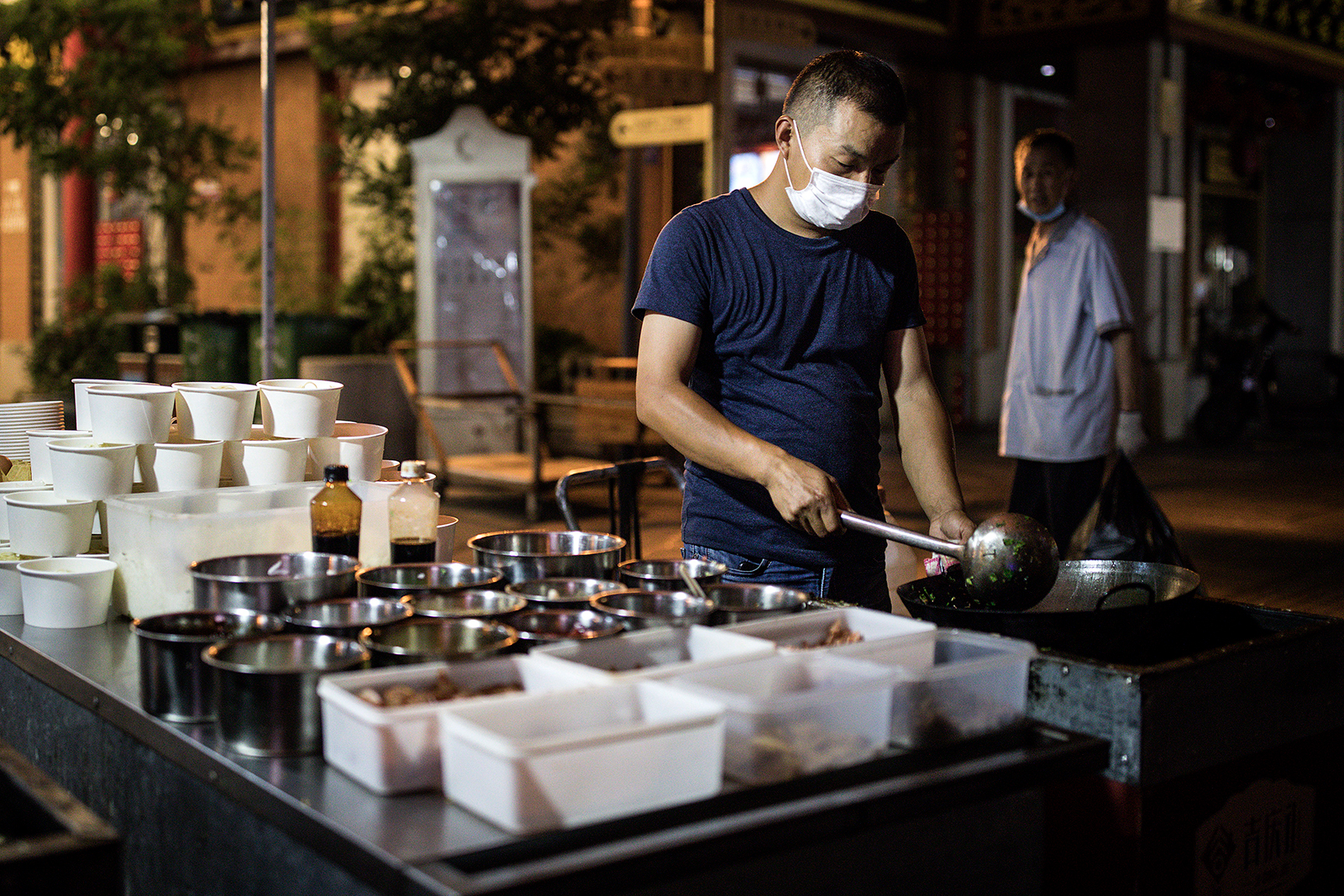 The State Department informed Congress it intends to reopen the US consulate in Wuhan later this month, according to a congressional notification obtained by CNN.
"The Department is planning to resume operations on or around June 22, 2020, although stands ready to modify this schedule as conditions develop," the notification from Assistant Secretary of State for Legislative Affairs Mary Elizabeth Taylor said.
"At this critical juncture in US-China relations, it is critical that our diplomatic posts in China are staffed," the notification said.
The rhetoric between Washington and Beijing has grown increasingly heated throughout the coronavirus pandemic, and the Trump administration has sought to pin blame on China for the deadly outbreak that originated in Wuhan.
Secretary of State Mike Pompeo has repeatedly condemned Beijing for a lack of transparency about the pandemic.
He reiterated last month that the administration intends to punish China for the outbreak, but noted that "the precise mechanisms that we will choose -- I want to make sure that (President Donald Trump) gets the chance to get fully briefed and make those decisions."
Read the full story here.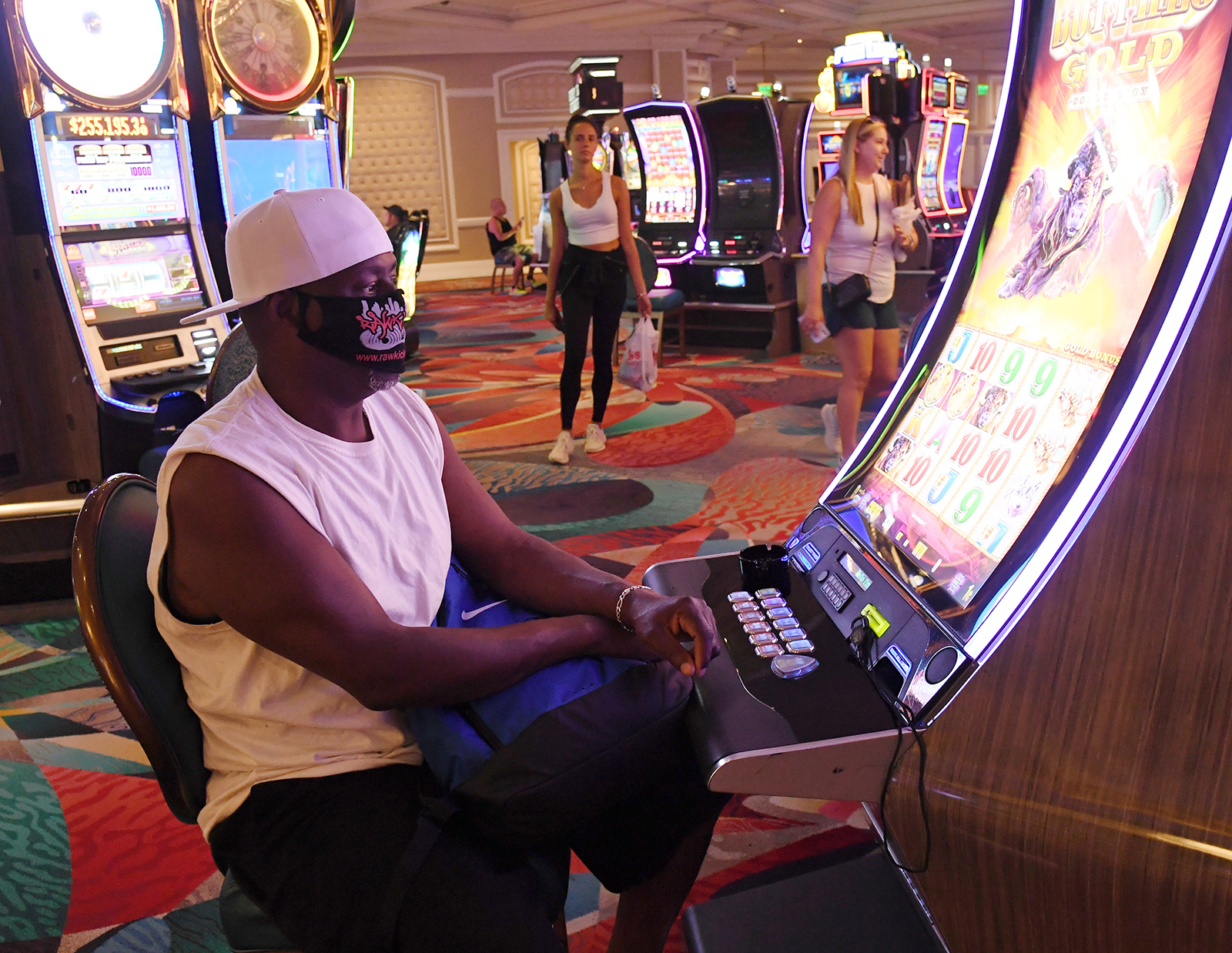 Dice were flying, restaurants were jam-packed, and Las Vegas was hopping reopening weekend as Sin City returned after more than two months of shutdown due to public health concerns surrounding the coronavirus pandemic.
The good news: Hotels and attractions were far busier than expected, prompting many local resort companies to accelerate plans to open more of their properties over the coming weeks.
The bad news: According to field reports from casino floors and the busy sidewalks lining Las Vegas Boulevard, few visitors were wearing face coverings or practicing social distancing — two precautions that local and federal public health officials have encouraged in order to slow the spread of Covid-19 through the summer.
Put simply, Vegas is back, but it may not be as safe as visitors might like during these trying times.
"Vegas is all about our guests being carefree, but in the initial days of reopening, it feels like there may be too much 'free' and too little 'care,'" said Scott Roeben, owner of VitalVegas.com, a travel blog. "People aren't being reckless; they just aren't as paranoid as I'd expected."
Read the full story here.
From CNN's Michael Nedelman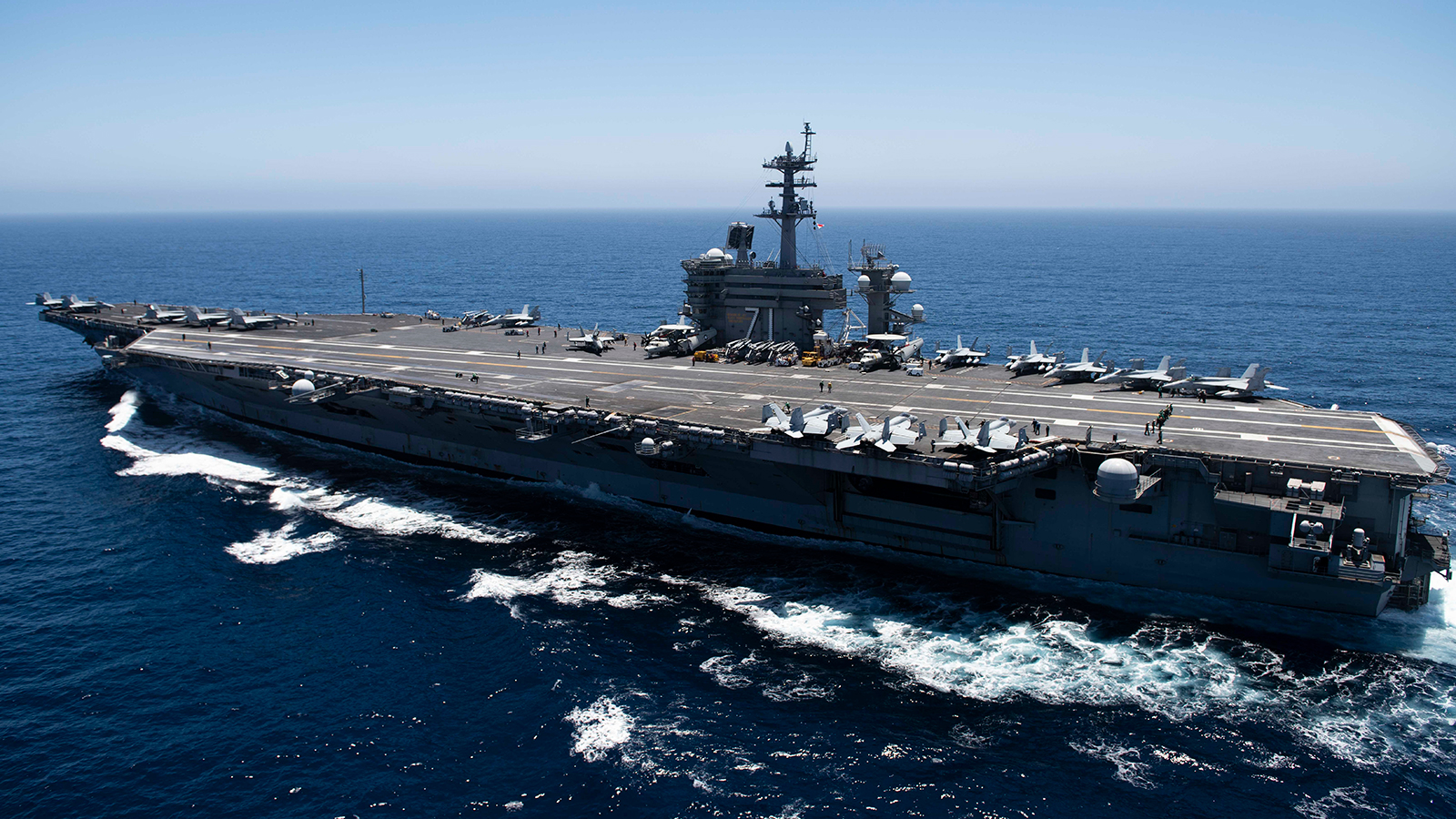 An investigation of a major coronavirus outbreak aboard the USS Theodore Roosevelt aircraft carrier may reveal clues as to how Covid-19 affects younger adults.
"This is the first major look at Covid-19 infections among healthy young adults that the CDC has released," said Daniel Payne, an epidemiologist with the US Centers for Disease Control and Prevention, which collaborated with the US Navy on the investigation.
More than 1,000 of the ship's nearly 4,900-member crew tested positive for Covid-19 following the outbreak. After spending weeks at a port in Guam, the ship returned to sea last month.
The majority -- nearly 60% -- of sailors in the study who had antibodies had neutralizing ones, "a promising indicator of at least short-term immunity," the researchers wrote.
Most reported mild or no symptoms, and those who took preventive measures -- such as face masks and social distancing -- were less likely to become infected.
"What we saw was that most of the infections were actually mild, in addition to those that were asymptomatic," Payne told reporters Tuesday.
"And this is perhaps different from studies of older Americans, or maybe even those who were hospitalized already, and certainly much different from those with underlying health conditions."
Read the full story here.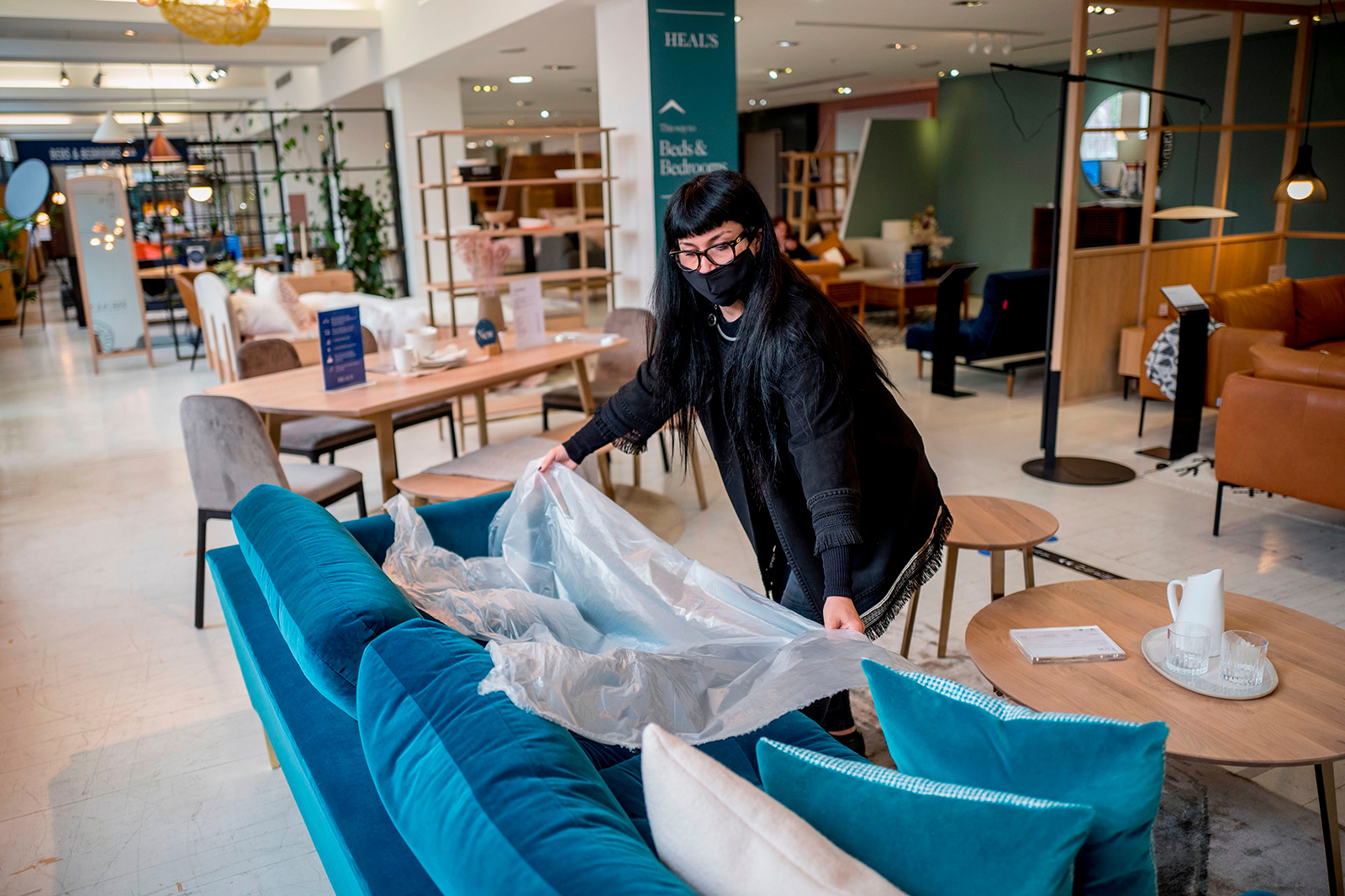 Don't go cold turkey -- at least not when it comes to easing lockdown restrictions.
That's the message of a new study that uses mathematical modeling to show that governments shouldn't just turn off lockdown measures all at once for everyone, after infection rates have slowed, unless they want to risk a spike in coronavirus cases that threatens to overwhelm their health care system.
"Decision makers -- pay attention to the math: emerging from lockdowns requires a gradual and phased approach to keep infection under control," said Michael Bonsall from the Mathematical Ecology Research group at the University of Oxford, who helped lead the study team.
"Without this attention, you run the risk of burdening health systems with further waves of infection," Bonsall told CNN.
Lockdown restrictions, or "anti-contagion strategies," have varied from country to country and state to state but include travel bans, school closures, work from home/stay at home orders, quarantining and isolation. They can reduce infection rates, spreading infections over a longer period in an approach known as flattening the curve.
Thanks to lockdown measures, an estimated 60 million coronavirus infections were prevented in the United States, and 285 million in China, according to a separate study recently published in the journal Nature.
But lockdowns have huge emotional costs and have crippled economies across the globe, including officially plunging the United States into a recession.
Read the full story here.
From CNN's Homero DeLaFuente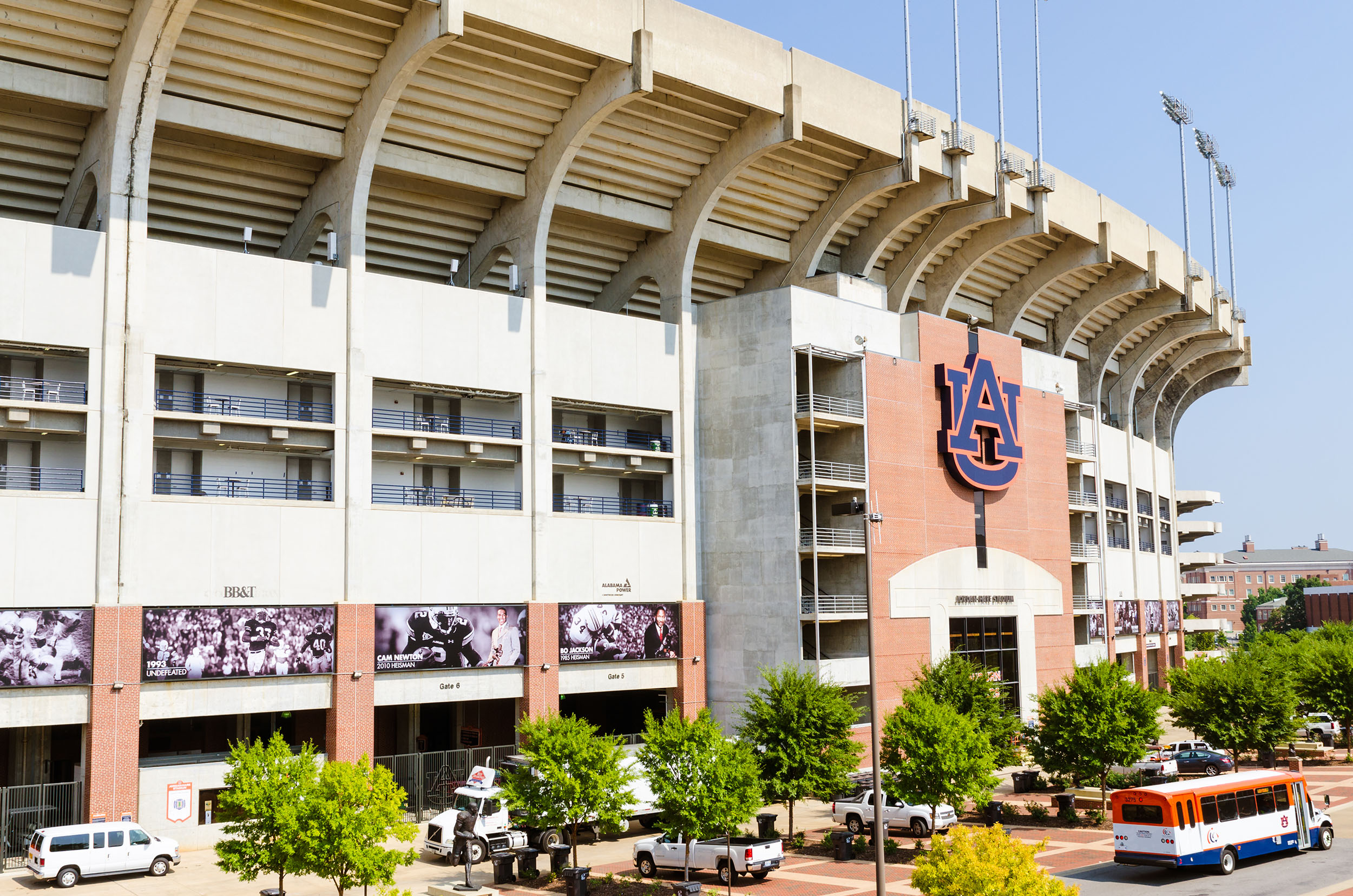 Several universities this week joined a growing list of schools reporting coronavirus cases within their athletic programs.
Arkansas State reported that seven athletes from three sports programs tested positive last Wednesday. They were all asymptomatic and will remain in quarantine for 14 days, the university said.
Three football players from Auburn University in Alabama tested positive, an Auburn athletics spokesperson confirmed to CNN. The three athletes are asymptomatic and have been placed in self-isolation in a dorm away from the rest of the team.
The Texas Tech athletic department on Monday confirmed recent positive tests for Covid-19 within the men's basketball program. It did not provide a number of affected athletes.
The University of Iowa athletics department said out of the 237 Covid-19 tests administered to staff and athletes since May 29, one person has tested positive.
Read the full report here.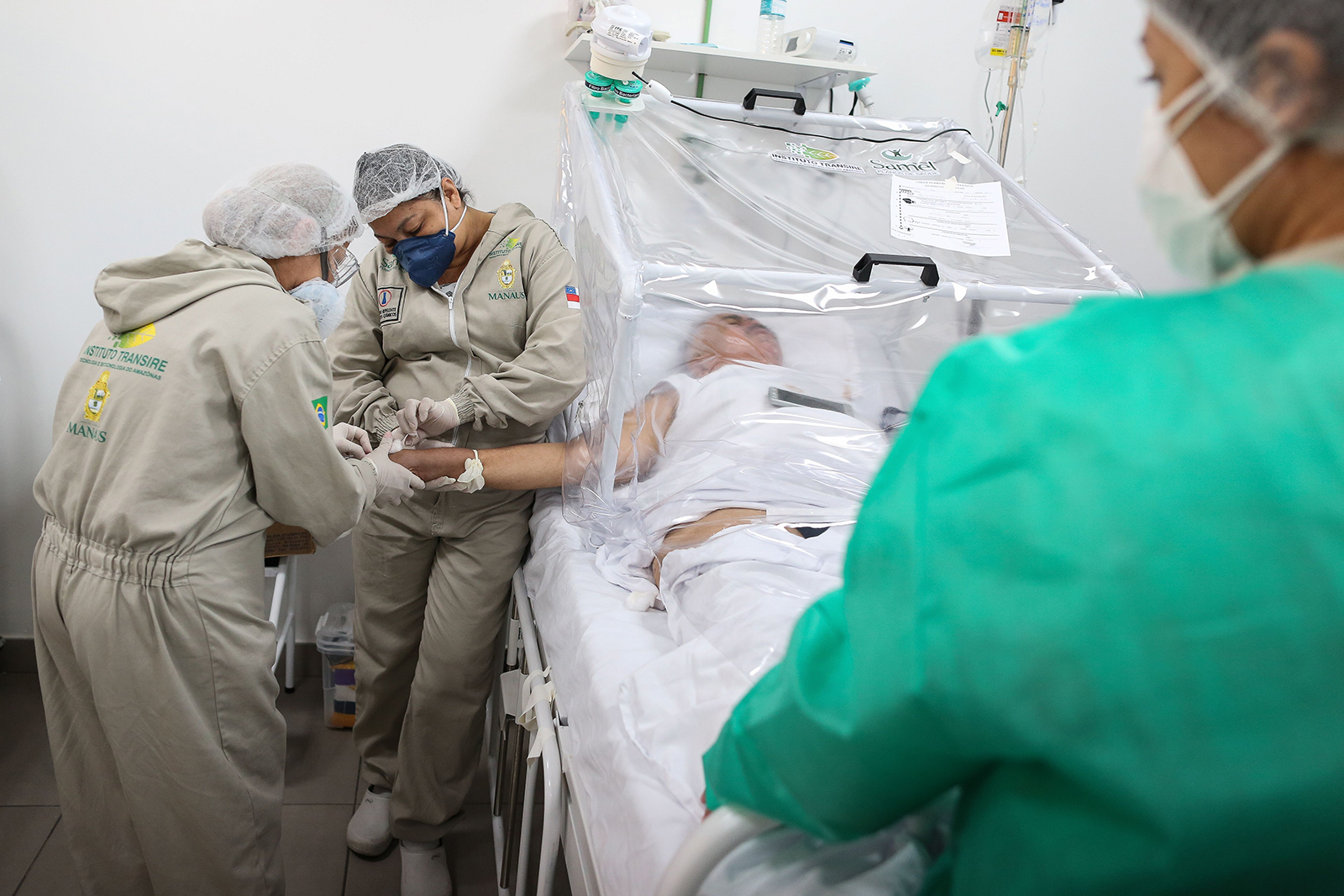 Brazil recorded 32,091 new coronavirus cases on Tuesday, bringing the country's total confirmed cases to 739,503, according to the Brazilian Health Ministry.
This is the fourth day Brazil's Health Ministry has recorded more than 30,000 new cases in a 24-hour period since the outbreak started.
The ministry also reported 1,272 new Covid-19 deaths Tuesday, bringing the country's death toll from the virus to 38,406.
Brazil's new totals come after the Pan American Health Organization said Covid-19 "continues to spread aggressively" in Brazil, Peru and Chile in a news briefing Tuesday.
The Americas have reported more than 3.3 million cases of Covid-19 as of June 8 — more than any other region in the world, according to Dr. Carissa Etienne, director of the Pan American Health Organization.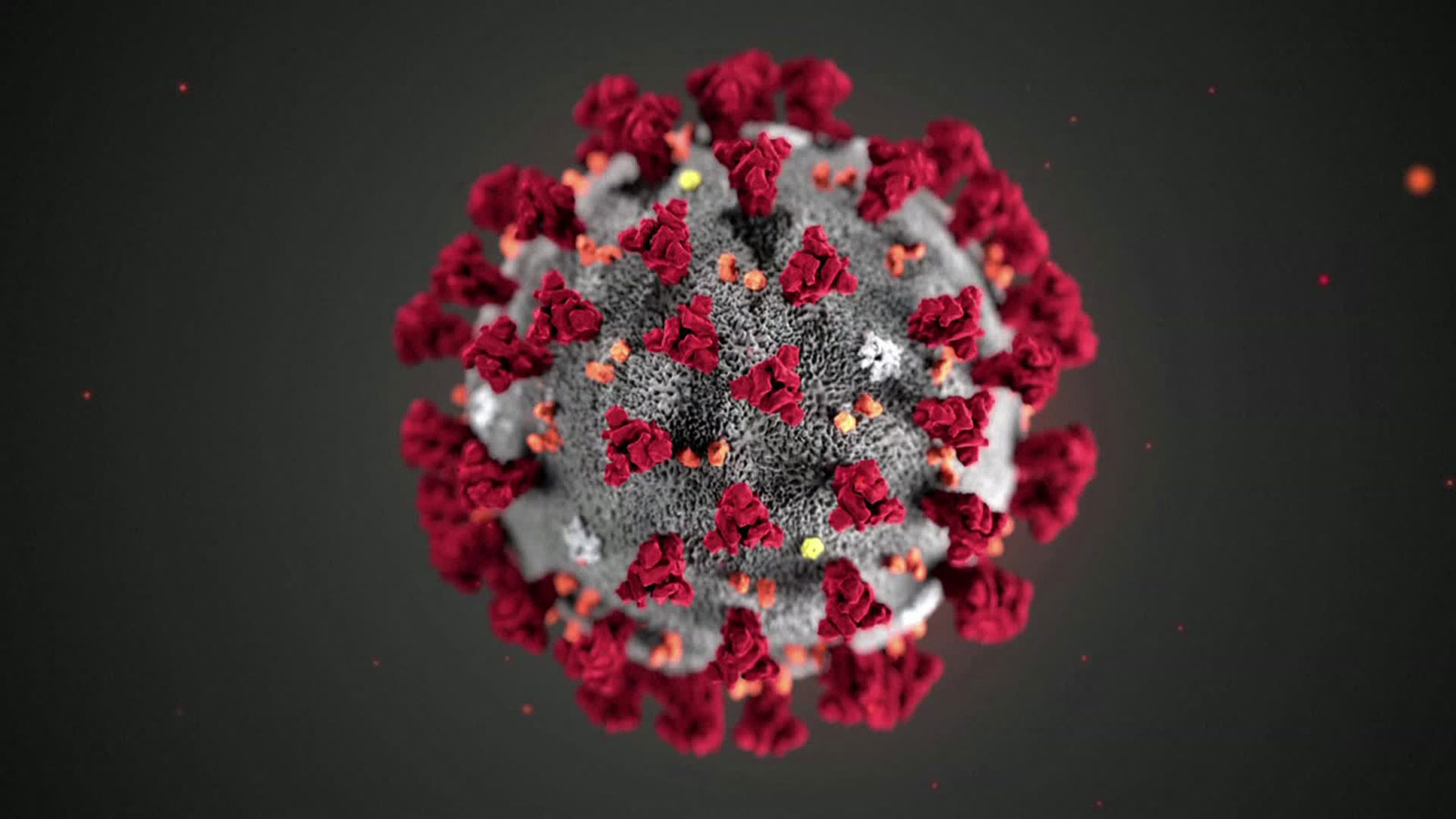 This novel coronavirus is bizarre for many reasons, making its spread unpredictable and hard to control.
One oddity is how easily people can get infected by someone without symptoms. But there's a difference between asymptomatic spread and pre-symptomatic spread.
Here's what you need to know:
Asymptomatic spread is the transmission of the virus by people who do not have symptoms and will never get symptoms from their infection. But those infected carriers could still get others very sick.
Pre-symptomatic spread is the transmission of the virus by people who don't look or feel sick, but will eventually get symptoms later.
Read the full report here.