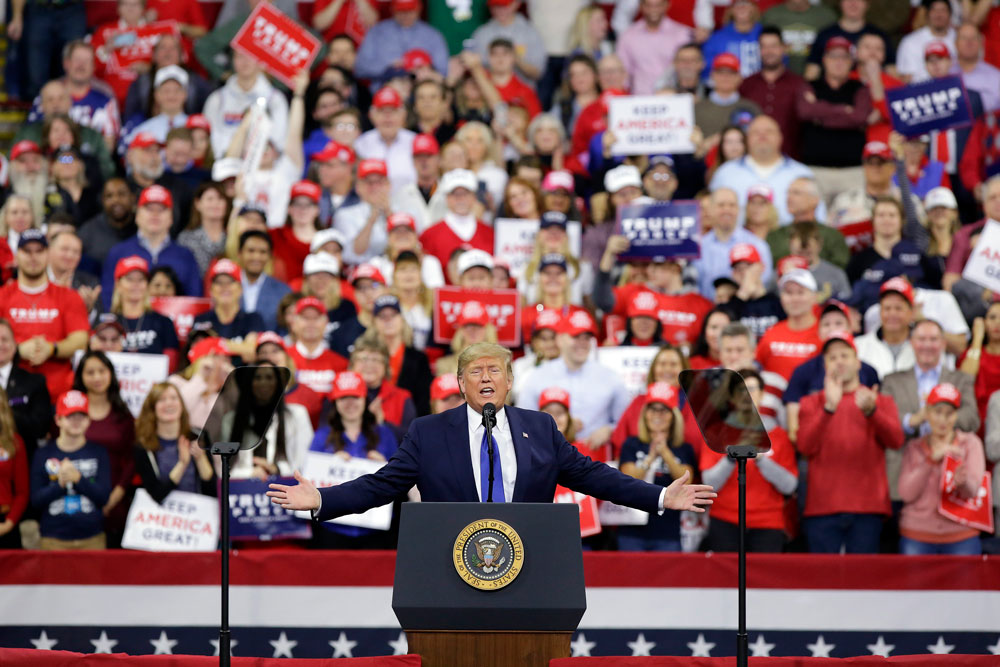 Editor's note: Frida Ghitis, a former CNN producer and correspondent, is a world affairs columnist. The opinions expressed in this commentary are hers.
As the entire country -- and much of the world -- has turned its attention to fighting racism, President Donald Trump is sounding a supportive dog whistle to white supremacists.
Three months after suspending his campaign rallies because of the coronavirus, Trump's campaign announced Wednesday that he will soon retake the stage in a crowded venue.
Not only will the rally take place on June 19 -- a date known as Juneteenth, which marks the end of slavery in the United States -- it will be held in Tulsa, Oklahoma, the site of a race massacre 99 years ago that remains one of the worst acts of racial violence in US history.
The historical context: In 1921, hundreds of African Americans were killed when white mobs looted and burned what had been a thriving neighborhood known as "Black Wall Street." That is the city where Trump fans will gather this year on the day honoring the abolition of slavery.
The Trump campaign's choice of date and location sent shivers down the spines of those familiar with the history of American racism. It was also a slap in the face to the 84% of Americans who say peaceful protests in response to incidents of police brutality against African Americans are justified.
"This isn't just a wink to white supremacists -- he's throwing them a welcome home party," Sen. Kamala Harris tweeted.
Read the full op-ed here: